The African Union (AU) has finally zeroed in on one of its major flagship projects designed to provide a single passport for all African citizens in a bid to foster regional integration.
The project themed The African Passport and Free Movement of People was established in the AU's long term Agenda to help remove restrictions on Africans ability to travel, work and live within their own continent.
The AU described this project as an initiative that "aims at transforming Africa's laws, which remain generally restrictive on movement of people despite political commitments to bring down borders with the view to promoting the issuance of visas by Member States to enhance free movement of all African citizens in all African countries."
This project is fourth on the Agenda list which comes directly after the already launched African Continental Free Trade Area (AFCFTA), a pact which is the largest Free Trade Area since the establishment of the World Trade Organization and is expected to cover a market of about 1.2 billion people, with a combined GDP of $3 trillion.
The issuance of this continental passport is seen as a compliment to the free trade area as the free movement of people across the continent will facilitate trade and other business activities; this initiative is expected to be rolled out this year.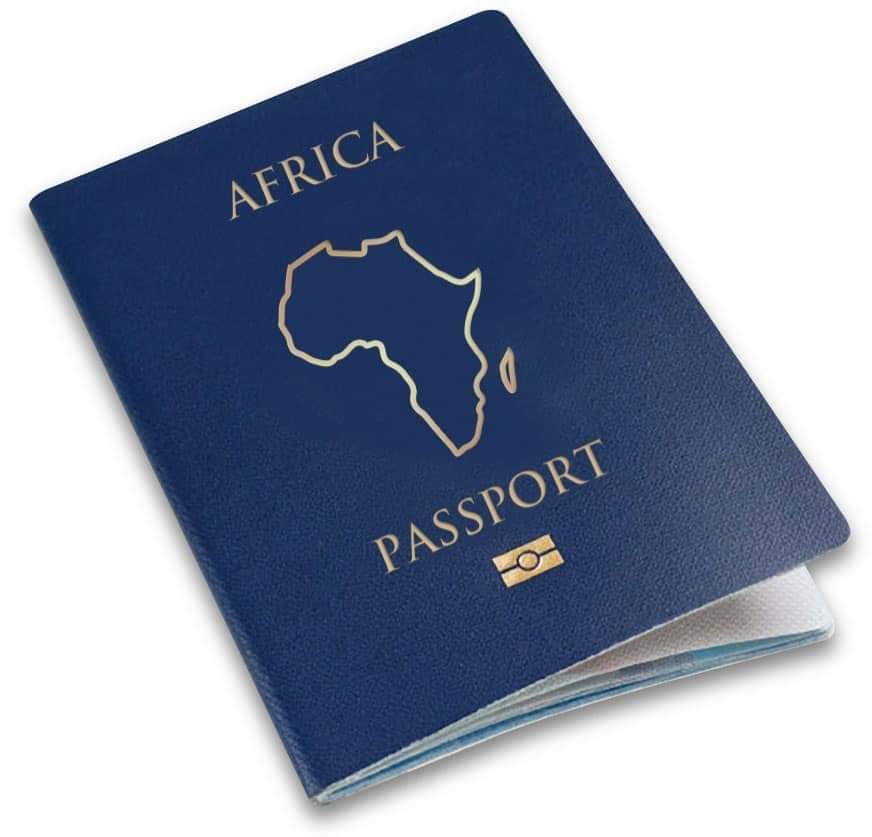 According to the AU, "Agenda 2063, Africa's blueprint and master plan for transforming Africa into the global powerhouse of the future. It is the continent's strategic framework that aims to deliver on its goal for inclusive and sustainable development and is a concrete manifestation of the pan-African drive for unity, self-determination, freedom, progress and collective prosperity pursued under Pan-Africanism and African Renaissance."
This agenda which spans across a period of 50years starting from the year 2013, became necessary after African leaders realized the need to refocus and reprioritize Africa's agenda from the struggle against apartheid and the attainment of political independence for the continent which had been the focus of The Organisation of African Unity (OAU).