The political opposition is fighting back against the recently established Chadian transitional military council, which declared General Mahamat Deby Itno president of the republic following the death of his father.
"We the opposition political parties call on the Chadian population not to obey the illegal, illegitimate and irregular decisions taken by the Transitional Military Council (TMC), including the transitional charter, curfew and border closures, etc., and to remain vigilant against any form of seizure of power or its confiscation by force." A spokesperson for the major opposition groups, Mahamat Bichara, said.
The parties have also answered France's demands for a political transformation, as the former colonial power tries to preserve the alliance it had with Chad under the now-defunct Deby regime.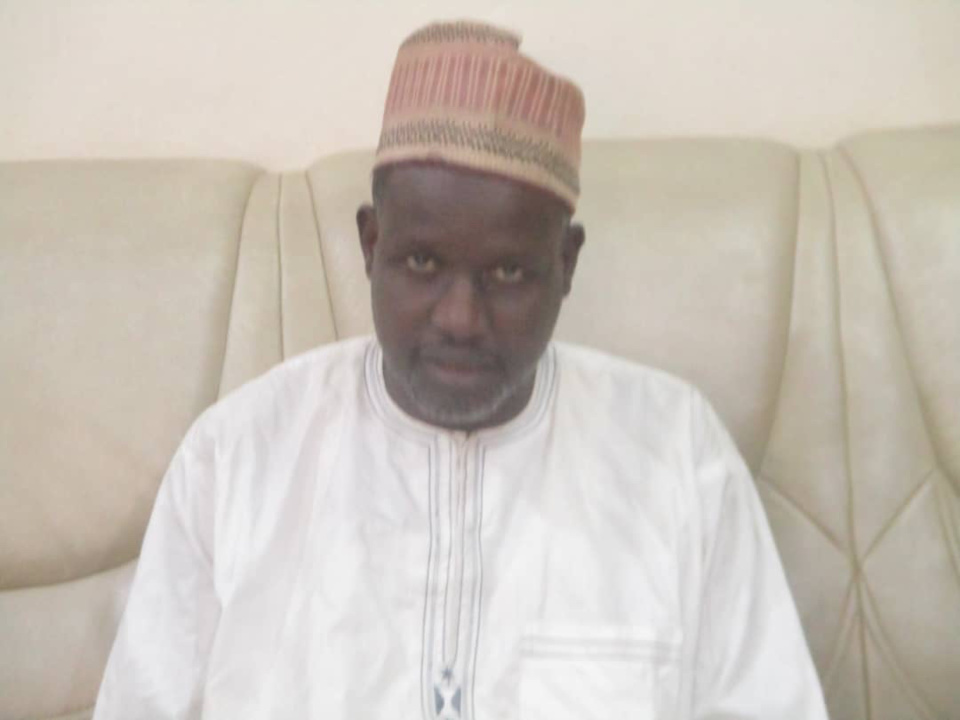 "We warn French authorities including French President Emmanuel Macron, Foreign Minister Jean-Yves Le Drian and French army generals to not interfere in the internal affairs of Chad." Mahamat Bichara kept going.

As regional pressures rise, Chad could be on the brink of a political crisis, possibly leaving the Sahel region vulnerable to the continuing jihadist insurgency, as the country's army has become a notable anti-terrorist force.