Gabonese President Ali Bongo Ondimba, Friday made his first appearance to the country's Parliament to solicit Members of Parliament's support to unify the oil-rich country.
The 62-year-old, who suffered a severe stroke in 2018, became head of state after his father's demise in 2009. He made his last address to both chambers of Congress in June 2016.
In his address to Congress, Mr. Bongo hinted that some actions and laws passed by his government would be recalled without given any timeless.
"To complete this vast movement that we have initiated, I resolutely need your support and your confidence," the President told Parliamentarians and deputies, who gave him a standing ovation.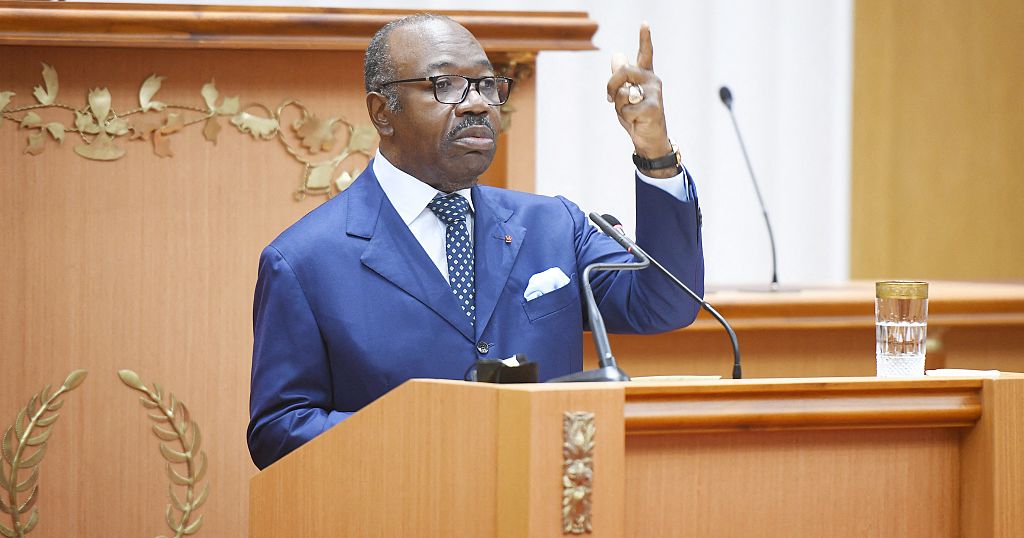 Touching on the Covid-19 pandemic, Mr. Bongo noted that "difficult choices" has to made on "a daily basis" to salvage his country.
"We can congratulate ourselves, Gabon is often cited as a reference on the continent for its rigorous management of the health crisis," the President added.
Meanwhile, Gabon has recorded less than 25,000 positive cases of Covid-19, 159 deaths, and 290 active cases for about two million people.
Ali Bongo Ondimba's long absence triggered a serious public discourse which eventually led to the rumor of his death. The opposition and civil society capitalized on denouncing the former director of cabinet, Brice Laccruche Alihanga, a de facto president who was later charged and jailed on corruption cases in December 2019.