The Nigerian Federal Competition and Consumer Protection Commission (FCCPC) disclosed in a statement that, the Chinese owned supermarket called Panda Supermarket has been ordered to halt operation following the outbreak of the deadly Coronavirus in China.
The company sources most of its products from China which is of major concern to the Nigerian officials. In addition, the officers equally disclosed that, they acted on a credible report that informed them that, supermarket is discriminatory in operation and actually designated a concealed area for Asian nationals and forbids people of other races from accessing. This allegation according is true per the statement released.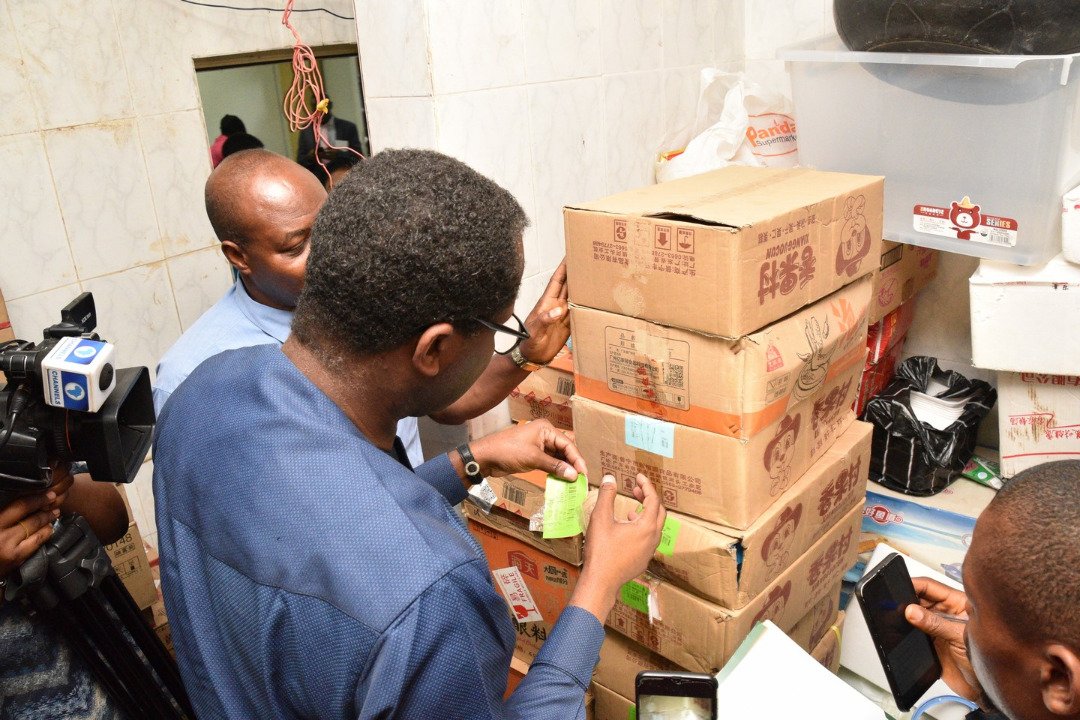 Upon the search, the FCCPC also discovered that expired products coupled with those with unreasonable expiry dates were equally being sold in the supermarket. Some of the stated dates ranges from 2089, 2073, 2037, 2018 and 2019. Moreover, seafoods and animals imported illegally from China were also discovered in the shop.
Currently, the body is by permit undertaking regulatory activities to remove all offensive products from the Supermarket and also see to it the authorization to halt operation is also respected until further notice.