The Senegalese forward and Liverpool talisman, Sadio Mane has made a donation of £41,000 to his country to help fight the spread of the deadly coronavirus in Senegal.
According to his management, the 2019 African best player and 4th best player in the world "decided to make the donation spontaneously when he saw the evolution of the situation."
So far, Senegal has recorded 27 total number of confirmed Covid-19 cases. According to Senegalese health officials, two out of the 27 have regained their health and the authorities are putting all measures in place to help manage the situation in the country.
The fact still remains that, Sadio Mane aside being one of the best players in the world, has by far been among the nicest philanthropists in the world, especially in the football fraternity.

He has done a lot of humanitarian works over the years. Mane has paid to build a hospital, a mosque and a sports stadium in the village he grew up in, while he also donated £250,000 to help build a school.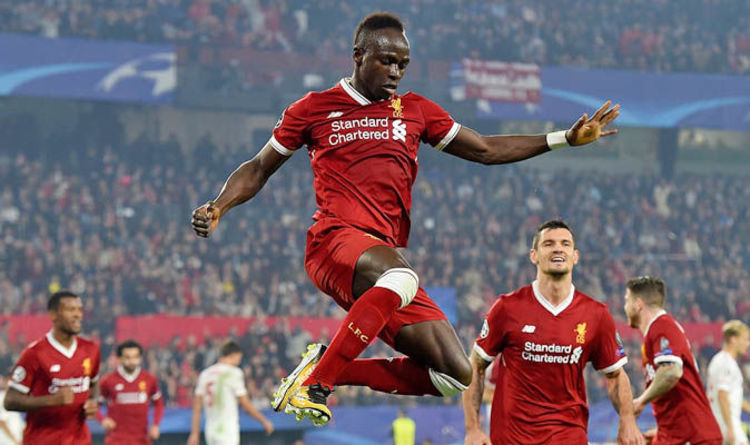 The player has a lot of passion in helping people than wasting money on luxury. Few weeks ago, Mane went viral for making this heartwarming statement:
"Why would I want 10 Ferraris, 20 diamond watches or two planes? What will these objects do for me and the world? I built schools, a stadium, we provide clothes, shoes, food for people who are in extreme poverty. I did not have an education and many other things, but today with what I earn thanks to football, I can help my people."
We pray that many African footballers who are doing well financially should equally emulate this kind gesture and invest in their respective countries.